International Journal of Scientific Research in Science and Technology (IJSRST) Impact Factor 2015 = 3.587 2016 = 4.335 2017 = 5.327 2018 = may vary is Peer-Reviewed International Scientific Refereed Research, online international journal published monthly by TechnoScience Academy (The International open Access Publisher)
IJSRST is a highly-selective journal, covering topics that appeal to a broad readership of various branches of science, technology and related fields.
The IJSRST has many benefits all geared toward strengthening research skills and advancing academic careers.  Journal publications are a vital part of academic career advancement.
"IJSRST" is steered by a distinguished Board of Editors and is supported by an international review board consisting of prominent individuals representing many well-known universities, colleges, and corporations in the United States, Australia, Canada, Egypt, Ethiopia, Malaysia, India and many more.
To maintain a high-quality journal, manuscripts that appear in the IJSRST Articles section have been subjected to a rigorous review process. This includes blind reviews by one or more members of the international editorial review board, followed by a detailed review by the IJSRST editors. [DOI : https://doi.org/10.32628/IJSRST]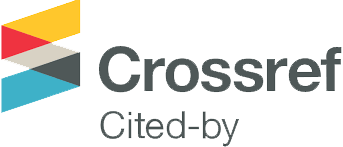 Translate paper this format and send to editor@ijsrst.com or submit Online through ejManager
Download this form and send to editor@ijsrst.com on/before acceptance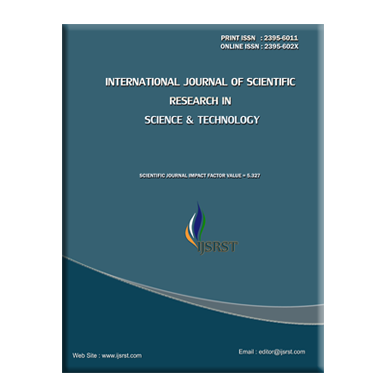 ---
Conferences Collaboration with University & Colleges
---
Publication Process
Submit Article
By Author
Review Process
By Journal
Publication
By Publisher
Search By
Author Name, Title, Paper Content
---